The world is in the initial stages of the global supply chain revolution. Advancements in processes and technology have made an impact on the supply chain management and logistics industry as a whole. The radio-frequency identification has improved the tracking of items as they move from supply chain and automation, dramatically improving the speed and efficiency of order fulfillment.
The new supply chain will grow beyond the multichannel approach. It will cross the other markets and industries and incorporate supply chains of information, products, and finance.
We house a single place to manage suppliers, oversee production, and identify in-depth manufacturing data. You can maintain the visibility that you need to deliver great products. Big Rattle Technologies acts as a bridge between buyers and sellers in the B2B marketplace, where you can trade and manage your business more efficiently from anywhere at any time through a secured blockchain network.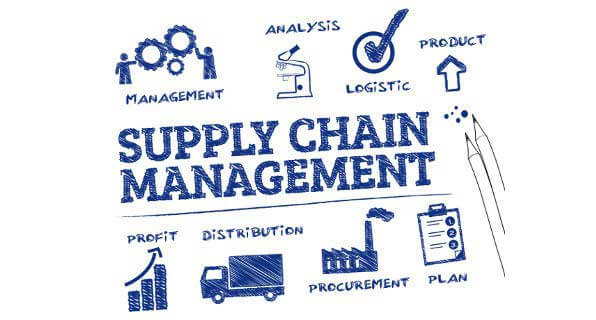 Streamline your workflows with our secured cloud-based platform to automate your business.
B2B Marketing.
Order Management.
Electronic Invoice.
Improved Data and Analytics.
Enhanced Blockchain Network.
Sales are not just figures. It's about setting goals and targets that are successfully achieved over time. And the sales analytics software will assist you in reaching the goals without any disruptions.